February 2014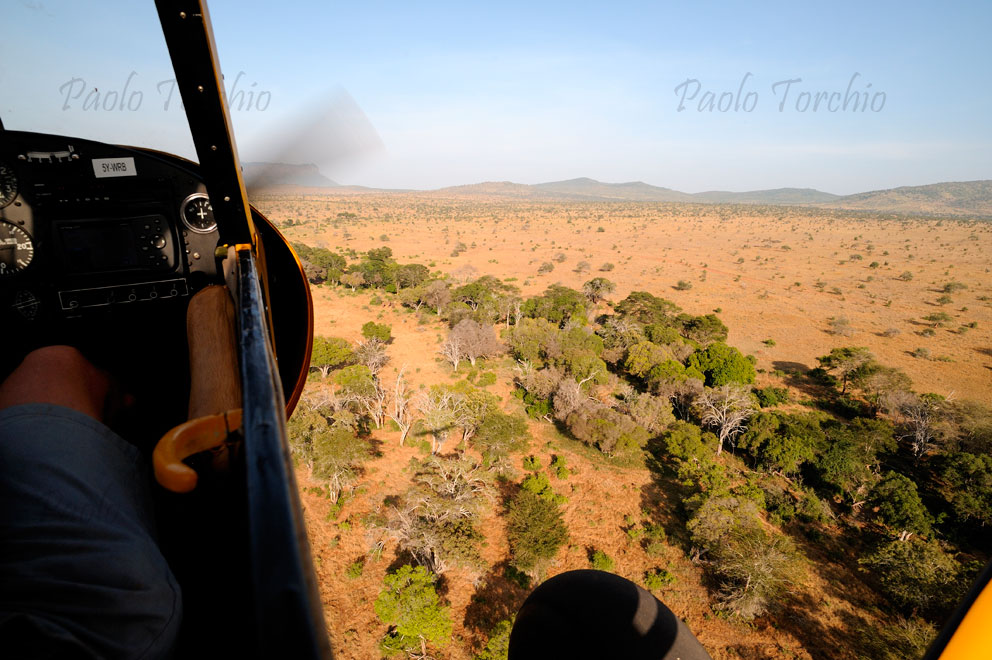 15 PLANES  AND 48.000 SQUARE CHILOMETERS OF BUSH.
ONE WEEK OF COUNTLESS OURS OF FLYGHT WITH THE PURPOSE TO COUNT WHATEVER IS ON THE GROUND. THE MAIN TARGHET WAS  A FRESH COUNT OF THE ELEPHANT POPULATION OF THIS VAST ECOSYSTEM. SADLY THE RESULT IS NOT THE BEST ASPECTED: 11.000 ELEPHANT COUNTED, COMPARED WITH THE 12.573 OF THE LAST CENSUS  THREE YEARS AGO.
IF IT IS TRUE THE FACT THAT THIS AREA IS HAVING A CERTAIN KIND OF STABILITY, IT IS ALSO TRUE THAT A LOSS OF ABOUT 1.500 ELEPHANT  IS  SHOWING HOW BADLY AFFECTED IS THE ELEPHANT POPULATION BY THE OUT OF CONTROL POACHING AND ILLEGAL  IVORY TRADE.