Paolo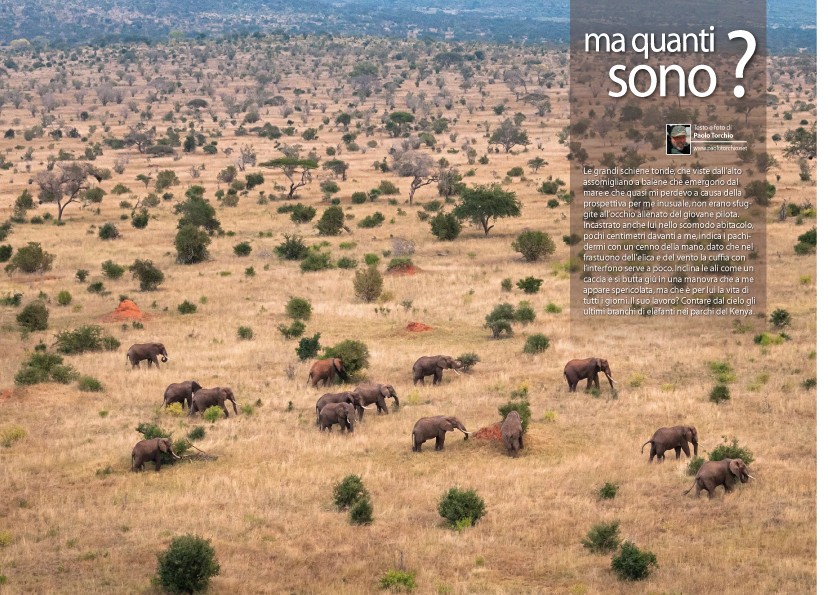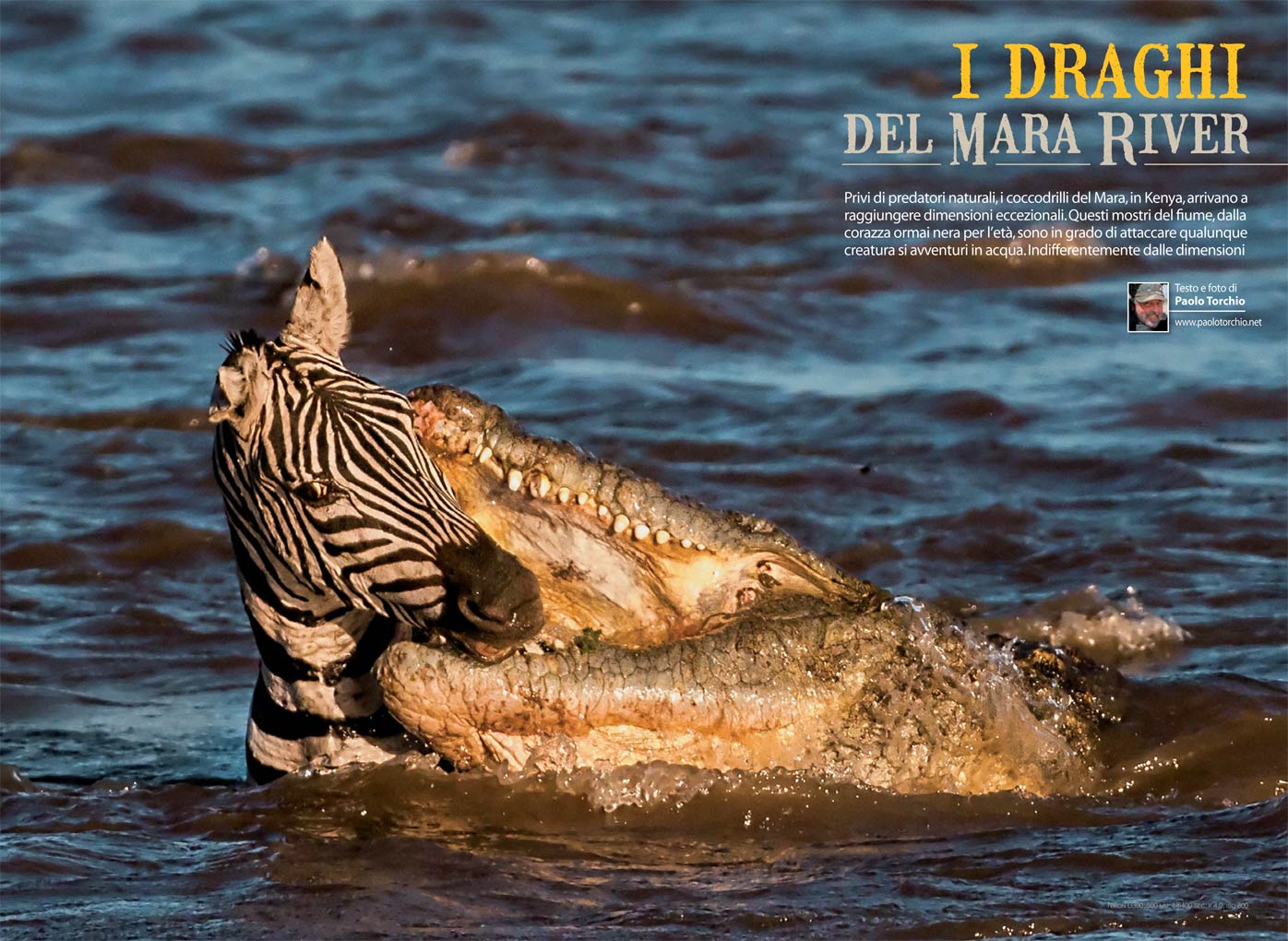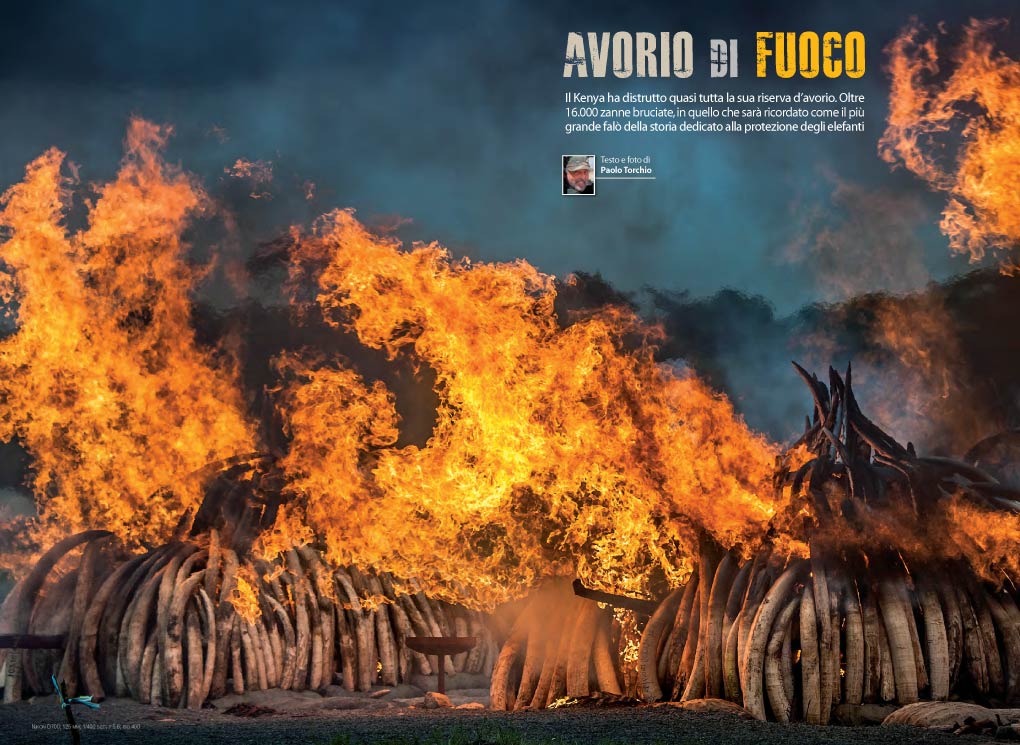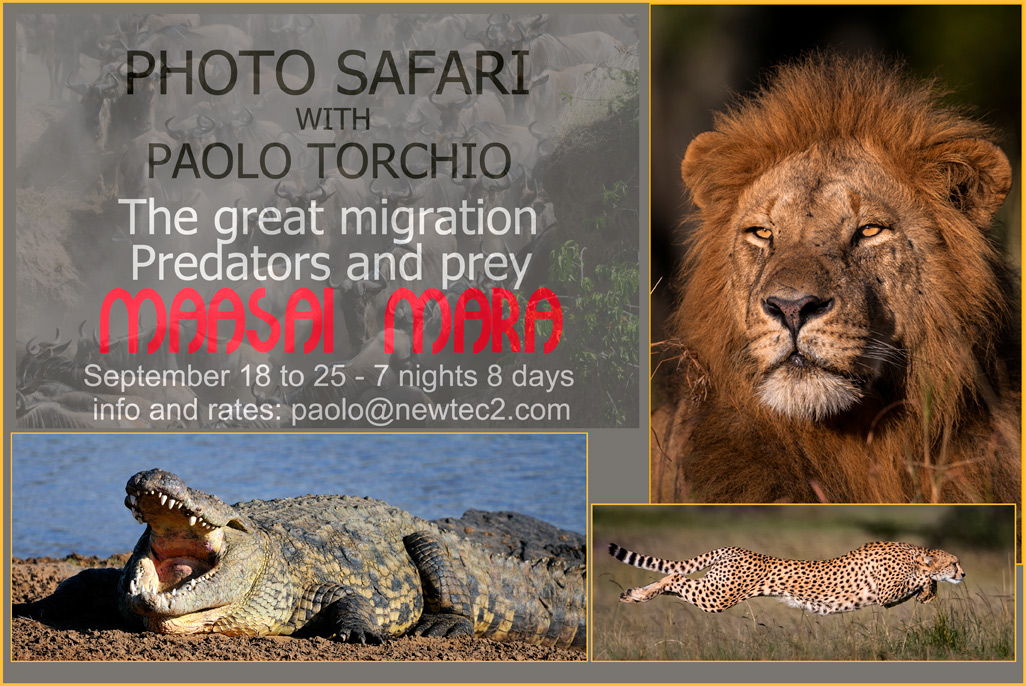 ONE OF THE MOST DIFFICULT SHOT I EVER TAKEN. THIS ALMOST EXTINCT SWEET WATER DOLPHIN
IS BLIND, BUT IT IS EQUIPPED WITH THE MOST SENSITIVE RADAR SYSTEM OF ALL THE WORLD. I WAS LOOKING FOR IT IN THE IMMENSE BRAHMAPUTRA RIVER WHERE FEW OF THEM ARE SOMETIME BEEN SIGHTED. IF YOU ARE LUCKY ENOUGH TO FIND THEM…THEN YOU NEVER KNOW WHERE AND WHEN IT WILL JUMP OUT FROM THE WATER FOR JUST A SPLIT OF A SECOND. NOT THE BEST SUBJECT IF YOU ARE NOT PATIENT ENOUGH!!!!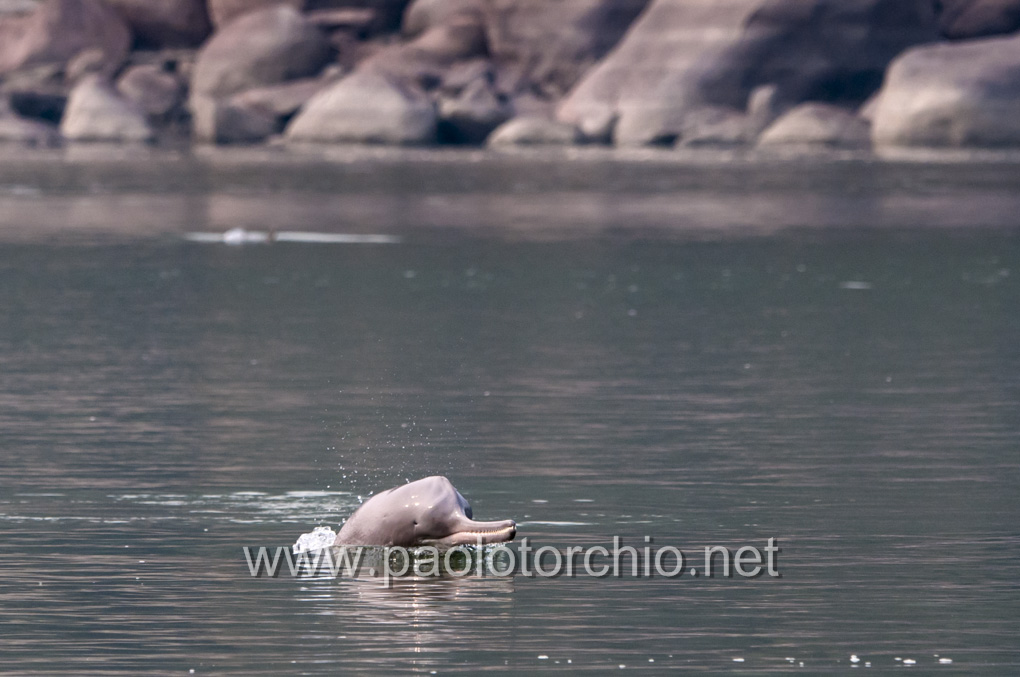 ONE OF MY  PICTURES TAKEN IN MARA RIVER WAS AWARDED AS HONORABLE MENTION IN THE INTERNATIONAL OASIS PHOTO CONTEST, BETWEEN MORE OF 25.000 ENTRIES FROM ALL THE WORD.
THE PORTFOLIO WAS AWARDED AS NOTED WORK.