News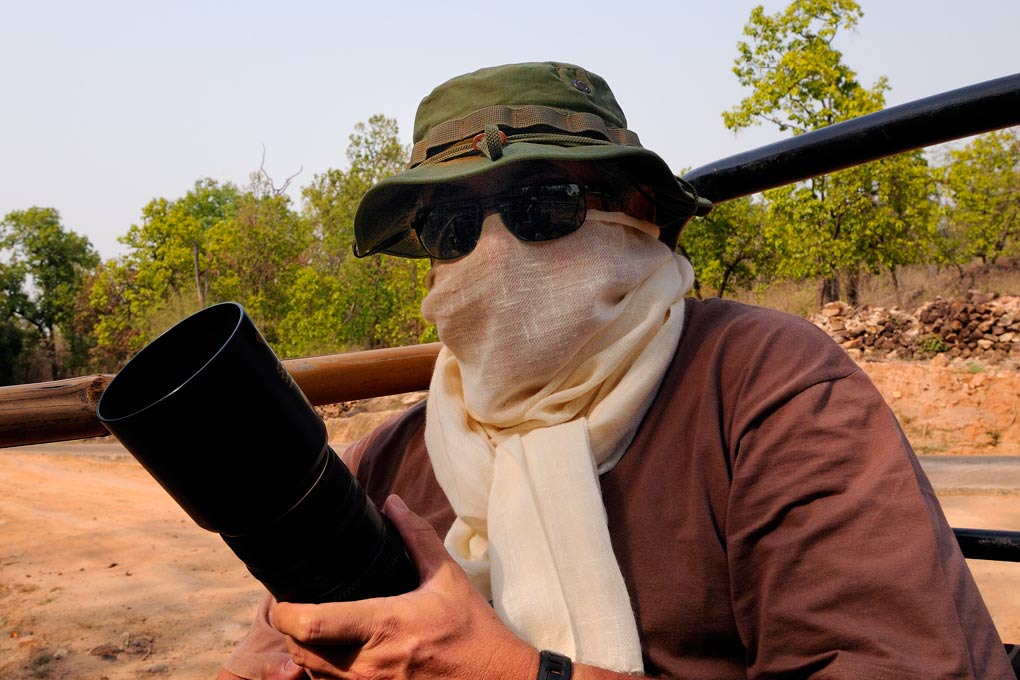 DURING MAY OR JUNE INDIA IS ALWAYS HIT BY HEATWAVE HOVERING AROUND 45 DEGREES  CELSIUS. THAT IS THE RIGHT TIME TO WAIT FOR TIGERS NEAR THE FEW REMAINING WATER HOLES.  IT IS EXTREMLY  HARD AND PAINFUL, BUT THE REWARD CAN BE TO WITNESS SOME UNBEATABLE INTERACTIONS BETWEEN THOSE MAGNIFICENT AND RARE BIG CATS.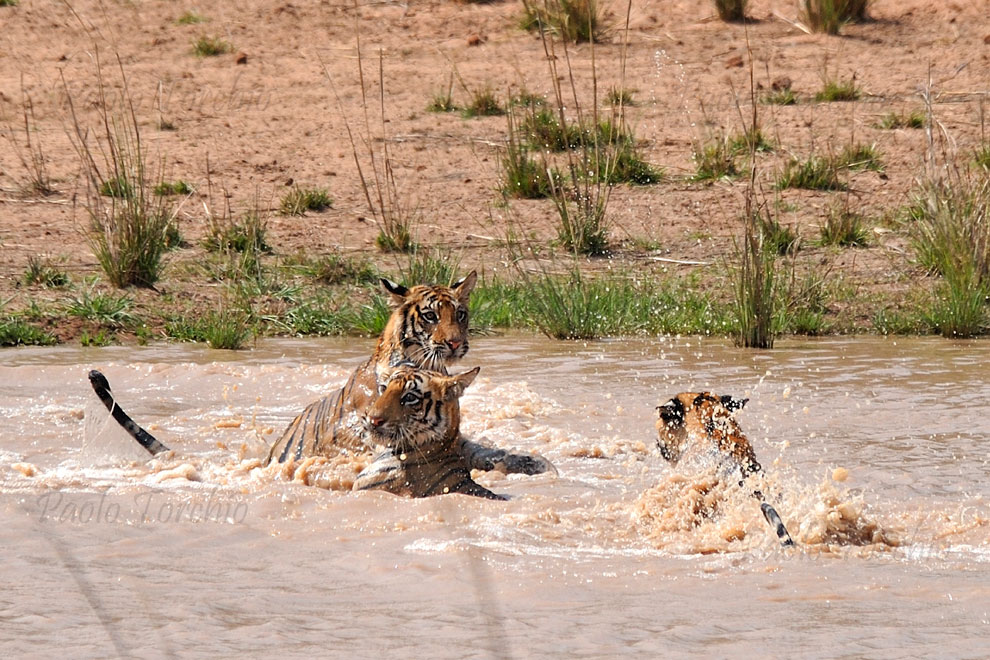 SEE MORE IMAGES IN MY PHOTO GALLERY: TIGERS IN THE POOL.
IT WAS A FANTASTIC MOMENT WHEN I DESCOVERED A NEW NESTING SITE OF THE RARE CROWNED EAGLE IN THE KARURA FOREST OF NAIROBI.
THIS FOREST IS NOW WELL PROTECTED AND, DESPITE TO BE SURROUNDED BY THE BUSY NAIROBI METROPOLIS, IS SLOWLY RECOVERING HIS ORIGINAL WILD STATUS.
THE CROWNED EAGLE NEST IS A POWERFUL SIGNAL OF HOPE FOR THE FUTURE OF THIS IMPORTANT ENVIROMENT.
EVERY YEAR A LARGE POPULATION OF HUMPBACK WHALES MIGRATES FROM ANTARCTICA TO THE WARM WATER OF MADAGASCAR. THE WATERS OF THE THINY ISLAND OF SAINT MARIE BECOME THEATRE OF ONE OF THE GREATEST SHOW IN NATURE, WITH MALE WHALES FIGHTING FOR A MATE, AND FEMALE GIVING BIRTH TO IMPRESSIVE ONE TON "BABY WHALES".  BY NOW THEY ALL  STARTED THE LONG JOURNEY BACK HOME.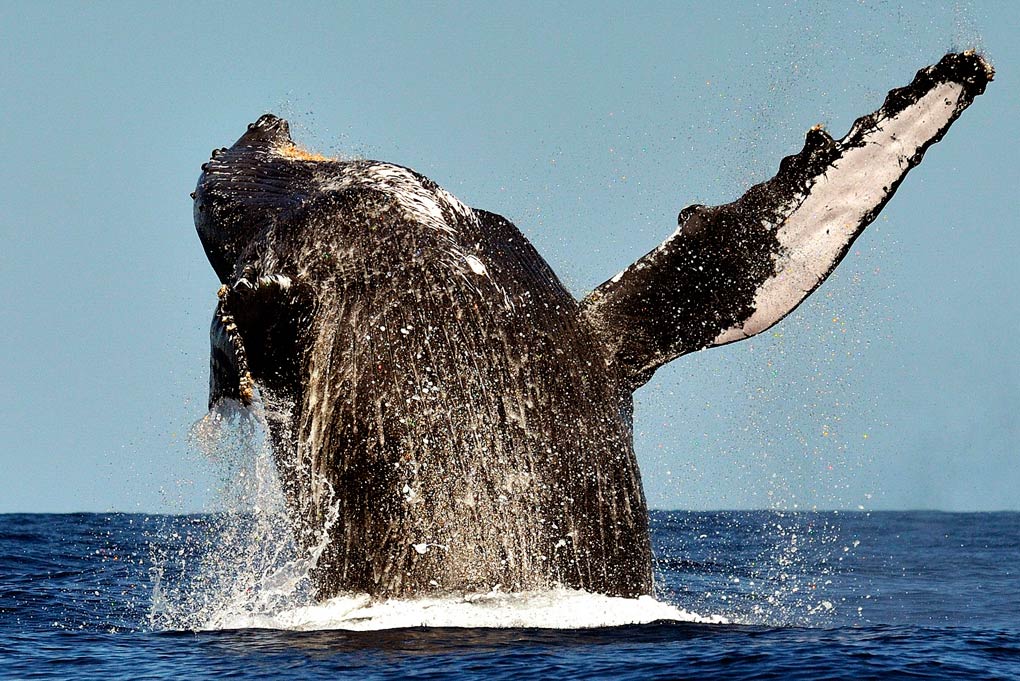 THE LAKES OF THE RIFT VALLEY IN KENYA ARE CHANGING SHAPE. WATER LEVEL IS RISING IN LAKE NAIVASHA, LAKE NAKURU, LAKE BARINGO AND BOGORIA LIKE NEVER BEFORE IN RECENT TIMES.
THESE TWO PICTURES ARE FROM LAKE NAKURU. I TAKEN THE FIRST ON 2011 WHEN IT WAS NORMAL TO DRIVE ALONG THE SHORE OF THE LAKE, WATCHING FLAMINGOS.  I  TAKEN THE SECOND PICTURE , FROM THE SAME POINT OF WIEW , ONLY FEW WEEKS AGO ( 2014). THE ACACIA FOREST IS NOW WELL INSIDE THE LAKE, WITH HUNDREDS OF TREES NOW FALLING DEAD IN THE WATER.
SO FAR, NO OFFICIAL EXPLANATION IS BEEN GIVEN ABOUT THIS ECOLOGICAL DISASTER.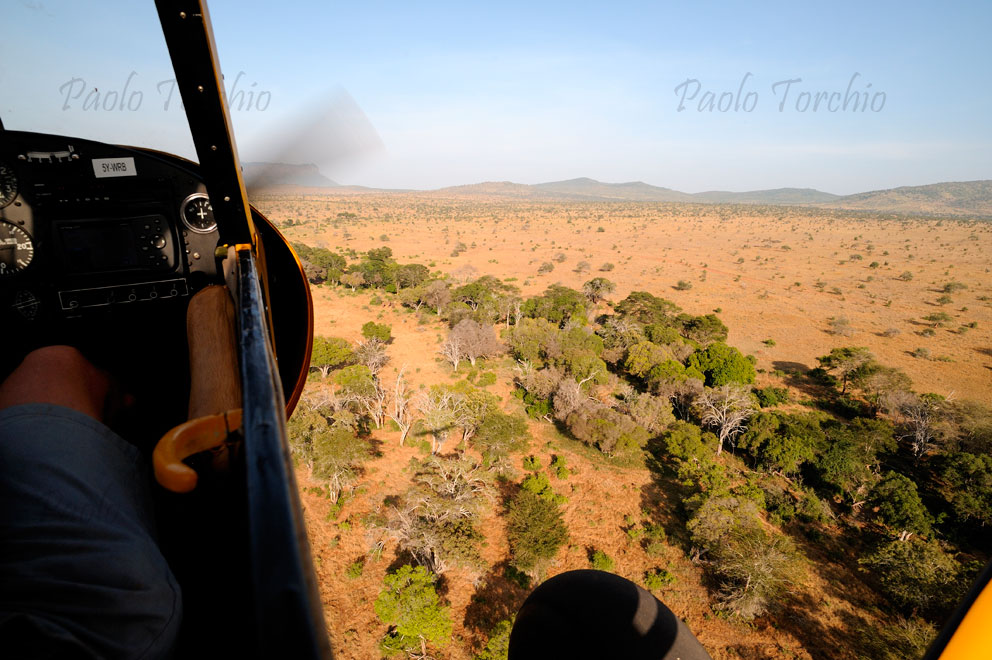 15 PLANES  AND 48.000 SQUARE CHILOMETERS OF BUSH.
ONE WEEK OF COUNTLESS OURS OF FLYGHT WITH THE PURPOSE TO COUNT WHATEVER IS ON THE GROUND. THE MAIN TARGHET WAS  A FRESH COUNT OF THE ELEPHANT POPULATION OF THIS VAST ECOSYSTEM. SADLY THE RESULT IS NOT THE BEST ASPECTED: 11.000 ELEPHANT COUNTED, COMPARED WITH THE 12.573 OF THE LAST CENSUS  THREE YEARS AGO.
IF IT IS TRUE THE FACT THAT THIS AREA IS HAVING A CERTAIN KIND OF STABILITY, IT IS ALSO TRUE THAT A LOSS OF ABOUT 1.500 ELEPHANT  IS  SHOWING HOW BADLY AFFECTED IS THE ELEPHANT POPULATION BY THE OUT OF CONTROL POACHING AND ILLEGAL  IVORY TRADE.
DEPARTURE 29.JULY 2014
ALL DETAILS IN THE PAGE: PHOTO SAFARI WITH ME